With the 2019 MLB season, as well as my first season as a MLB photographer, in the books; I thought I share some of my favorite photos from the past 2019 MLB season. It was a great season for me and I can't wait until the 2020 starts!
From the Opening Week of the 2019 MLB season all the way to the last home game, it was quite a ride. I had the opportunity to photograph the 2019 Homerun Derby Champ and NL Rookie of the Year Pete Alonso. Photographer the back to back Cy Young Winner in Jacob deGrom as well as the MVP, Cody Bellinger. After a few years hiatus from baseball, photographing baseball made me love it again.
Here are some of my favorite photos from this past season in baseball.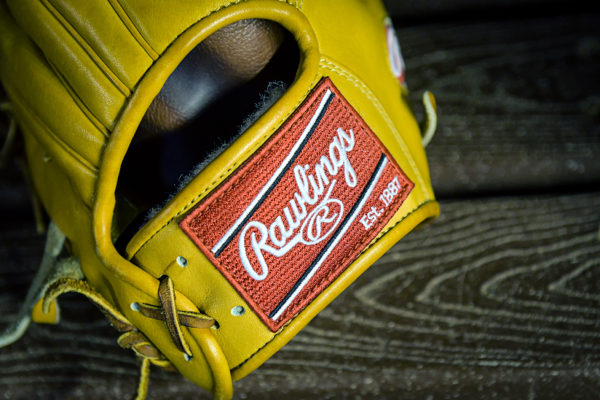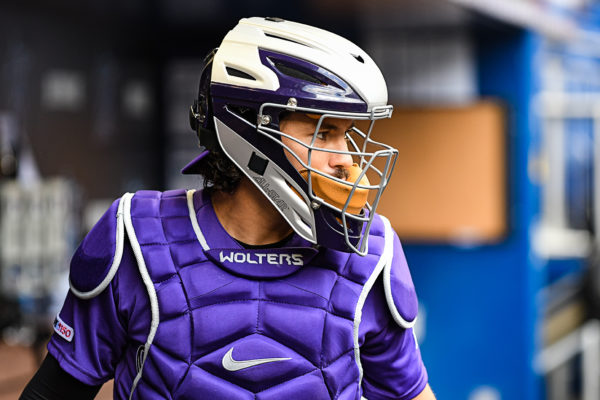 For more photos from the 2019 MLB season, visit my Instagram page.